Skip to Content
Meet Taylor, Your Guide to Better
Taylor is a virtual, extremely user-friendly solution to address mental wellness, today's most pressing issue in healthcare. Built in collaboration with a leading Academic Medical Center rated as a top 10 provider of psychiatric care in the nation and with the top medical VR experts in the country.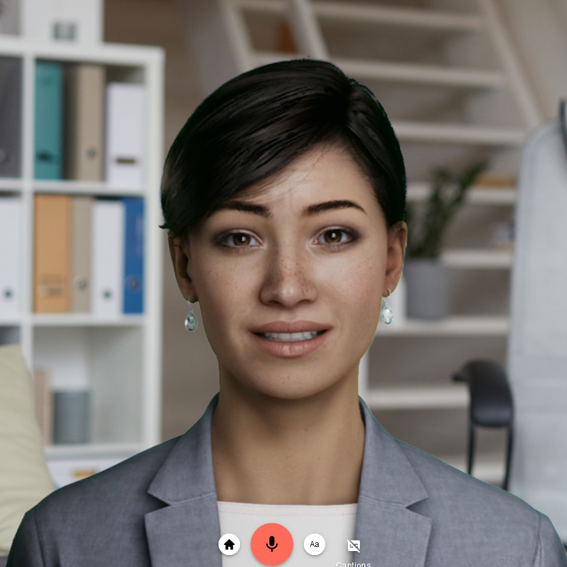 Effective Help, Delivered Conveniently and Confidentially
Designed by world-class practitioners and using proven methodologies. Taylor conducts an on-demand, empathetic digital conversation that serves as a mental health and wellness 'check-up' providing a clear course of action.
Self-awareness and self-care
Guide to additional professional care
Educational information
Motivation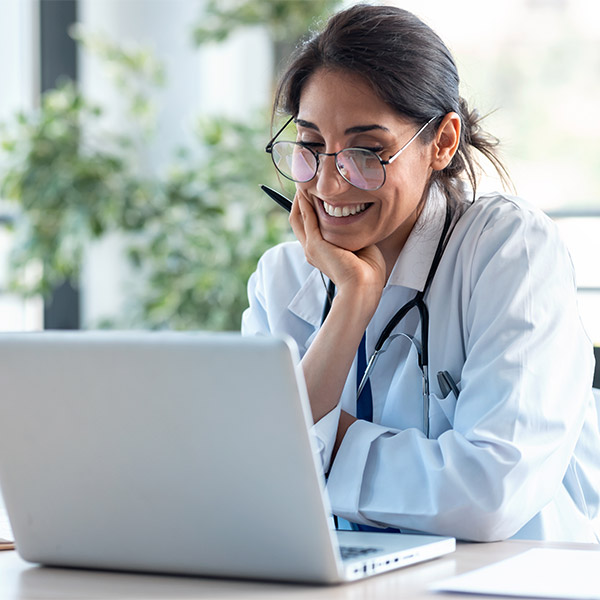 Supporting Our Frontline Workers
Taylor's initial application, being rolled out to organizations nationally, addresses the crisis of healthcare worker stress and burnout. Burnout is a prime cause of nurse and other medical professional shortages.
"Highly Adaptable and Scalable"
Taylor's AI-enabled platform makes it easy to allow content from other experts to be utilized to address a range of specific, under-resourced healthcare challenges:
Anxiety disorder screening, as recommended by the US Preventive Services Task Force
General workplace development and self-improvement
Post oncology care
Benefitting Both Patients and Providers
Taylor, an AI-enabled, 100% digital solution, effectively addresses many barriers to care and pain-points within our system of mental health care today.
For Employees:
Eliminates Social Stigma: judgement-free and confidential
Unfettered Access: always available, in your space, on your device
Empathetic Care: a careful listener with empathetic responses that provide an immediate sense of having received something of value as well as unbiased, appropriate recommended action steps
For Employers:
Significant, measurable ROI through higher retention, lower medical expense and improved employee satisfaction
Unmeasured societal benefits related to self-improvement and care
Innovative Solutions for the Toughest Healthcare Conversations