Skip to Content
Currently Available Learning Experiences
Everyone should be equipped to conduct challenging and intense healthcare-related conversations effectively. We provide innovative virtual and immersive training products for individuals to use to build the skills and confidence to do so. Our offerings are safe, scalable educational experiences that utilize current technology to help individuals practice difficult conversations.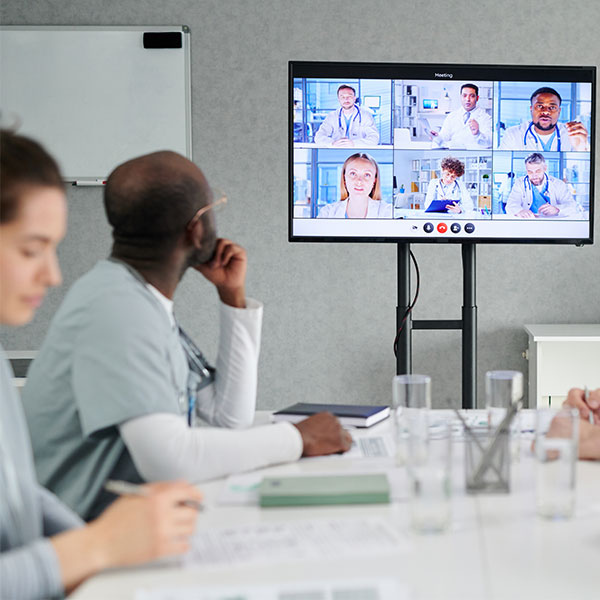 Managing Conflict Under Stress
Excellent leadership is essential to any organization. Our conflict management training teaches leaders how to reduce and navigate disruptive behavior – either someone else's or their own – to maximize efficiency and reduce stress within the workplace. With this training, leaders will improve communication skills to prevent unnecessary conflict and stressors.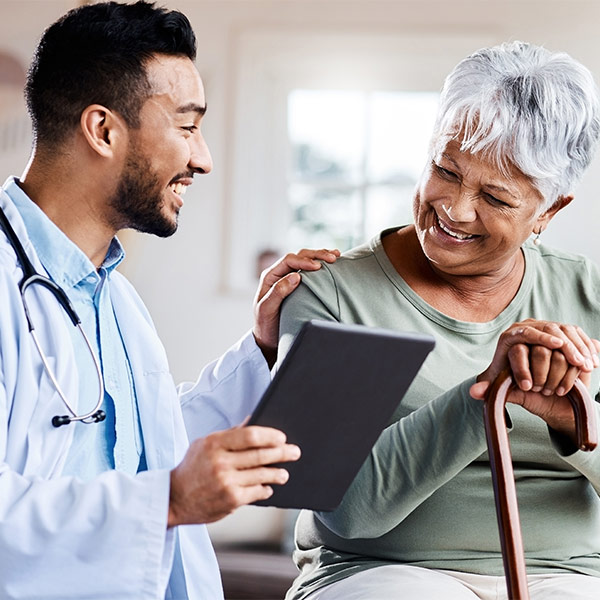 Diabetes Primer for Newly Diagnosed Patients
Our diabetic patient education tablet app teaches individuals, who are recently diagnosed, the ABCs of their condition. It includes four segments:
What is Diabetes?
Monitoring Blood Sugars and Medication
Solving Problems – Low Blood Sugar (Hypoglycemia)
Solving Problems – High Blood Sugar (Hyperglycemia)
Learn More Today
We provide the scalable, fact-based knowledge, and safe space for practice individuals need to do and be their best daily. Please reach out to learn more about accessing our training and integrating them with your existing programs.
Innovative Solutions for the Toughest Healthcare Conversations