Skip to Content
Best Practice Opioid Prescribing
Safe Opioid Prescribing
ConverSage partnered with the UMass Medical School to create an immersive adaptation of their Award Winning classroom course using realistic, interactive cases which a prescriber must manage. The objectives of this course are the safe prescribing of opioids and the prevention of prescription drug misuse. The cases include both acute (emergency room) and chronic scenarios and the competencies learned include the areas of screening, evaluation, and treatment planning.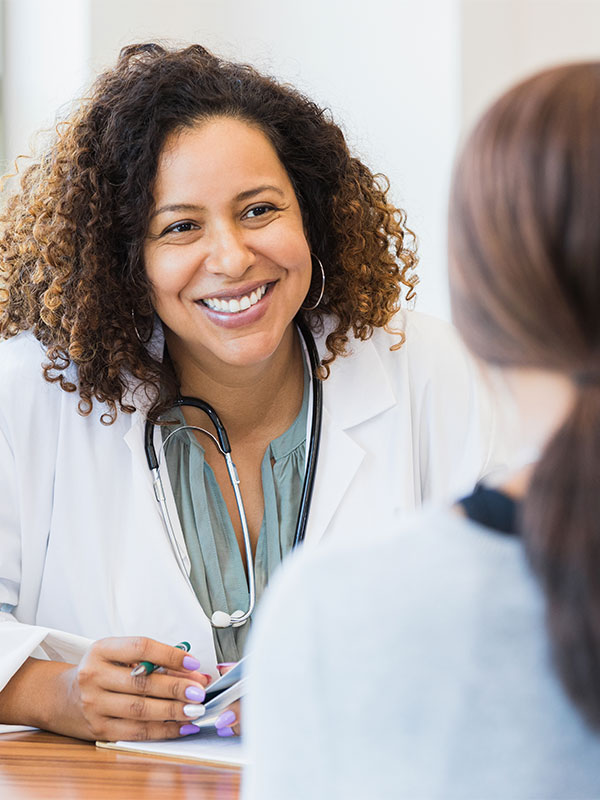 How Does the Opioid Safe Prescribing Program Work?
Safe Opioid Prescribing comprises real-world scenarios where the user is required to make clinically appropriate choices within multiple patient engagements in accordance with the core curriculum on safe opioid prescribing. The user is educated and assessed on their proficiency in screening, evaluation, and treatment planning. As a result of the successful completion of this digital learning solution the user is ready to:
Prescribe opioids according to medical best practices, rules, and regulations.
Develop professional relationships with patients that reduce the risks of addiction.
Know how to interact with and treat at-risk patients.
Manage opioid abuse and misuse.
View opioid abuse as a chronic disease that needs treating with expertise and compassion.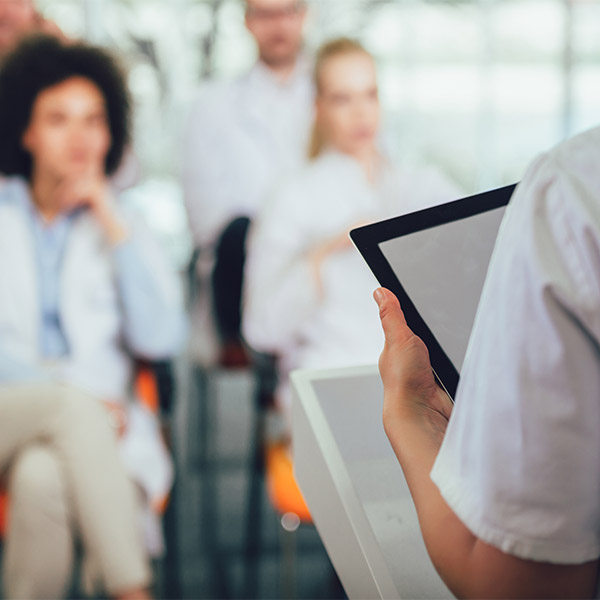 The Coalition for Safe Opioid Prescribing
This course was developed by a team of nationally recognized experts that partnered to spread awareness and education on navigating opioid prescribing. They created a core curriculum dedicated to fostering fully-prepared opioid prescribers. The curriculum is devised and approved by:
The Commonwealth of Massachusetts
The Massachusetts Medical Society
Boston University School of Medicine
Harvard Medical School
Tufts School of Medicine
The University of Massachusetts Medical School
Innovative Solutions for the Toughest Healthcare Conversations