Skip to Content
Effective, Long-Lasting Communication Skills for Providers and Patients
Healthcare providers face immense challenges daily. From providing care to giving patients and families devastating news and more, the demands placed on healthcare professionals take a significant toll. At ConverSage, we believe that everyone, providers and patients, should be equipped to handle the most challenging issues with confidence. That's why we partner with world-class organizations and medical leaders to develop VR and e-learning solutions that teach how to carry out difficult discussions. We integrate evidence-based medical knowledge into our results-focused programs and solutions. Learn more about our network participants and how we bring our innovative digital solutions to life.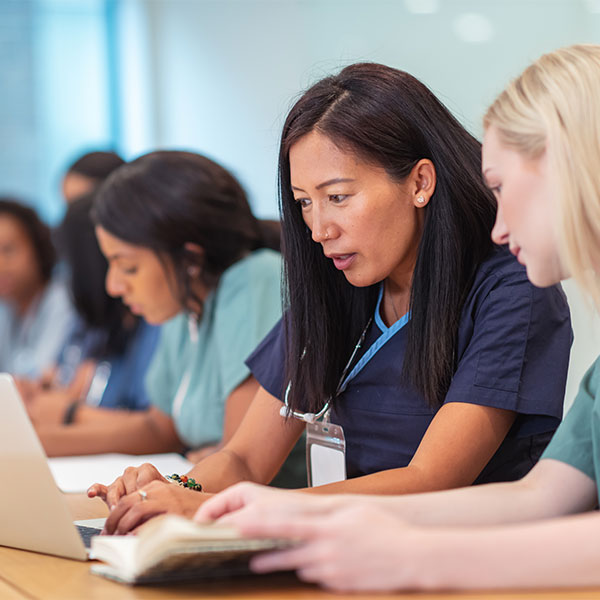 Our Development Partner – Extend Intelligence
Extend Intelligence is an agency for comprehensive digital human service & support. XI infuses AI capabilities into custom applications & workflows – enhancing cognitive performance by enabling systems to do more with less human interaction. Working with their business partners, IBM and UneeQ, XI delivers a highly immersive and reliable solution.
Innovative Solutions for the Toughest Healthcare Conversations