Skip to Content
Making Evidence-Based Knowledge and Experience Accessible
At ConverSage, we collaborate with bold, innovative researchers to develop effective immersive digital solutions. Our immersive programs and curriculums are designed to impart knowledge to the user to apply in real life. We've partnered with leaders and organizations for over 25 years, integrating their evidence-based knowledge into our products so they produce actual results. From teaching providers how to properly prescribe opioids, manage their leadership skills during stressful situations, or educate adolescents about the dangers of vaping, our evidence-driven digital solutions are developed to create a healthier, safer world.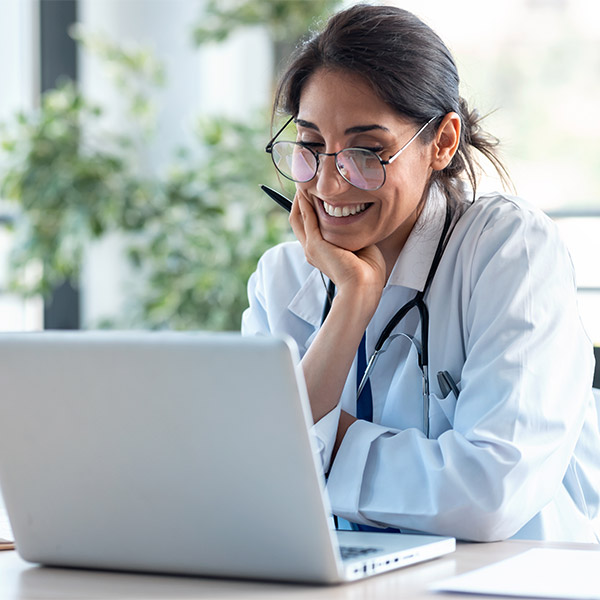 What We Do
Our goal is to make healthcare-related learning accessible and cost-effective. We build world-class solutions to problems and challenges that healthcare participants experience daily. How do we achieve this? By integrating proven knowledge into our solutions. The leaders and organizations we partner with are top professionals in their disciplines. By converting their expertise into scalable modules and programs, learners receive the education and professional development needed to conduct their everyday care efficiently.
Partnering With Thought Leaders
Are you a healthcare professional with evidence-based knowledge in a particular topic or discipline? Do you want to convert your expertise into a scalable, profitable training program or curriculum for students, peers, or patients? If so, ConverSage would love to hear from you. We market and sell our collaboratively created products and share the revenue with our co-developers. Partner with us and bring your vision to life.
Innovative Solutions for the Toughest Healthcare Conversations