Skip to Content
A Research-Based, Scalable Approach to Mental Health and Wellness
Working with world-class practitioners and researchers, ConverSage is using proven methodologies to develop a game-changing solution to the national mental health crisis aimed at the many known, but unaddressed, barriers to care. Product rollout will target the crisis of stress and burnout within the healthcare provider community.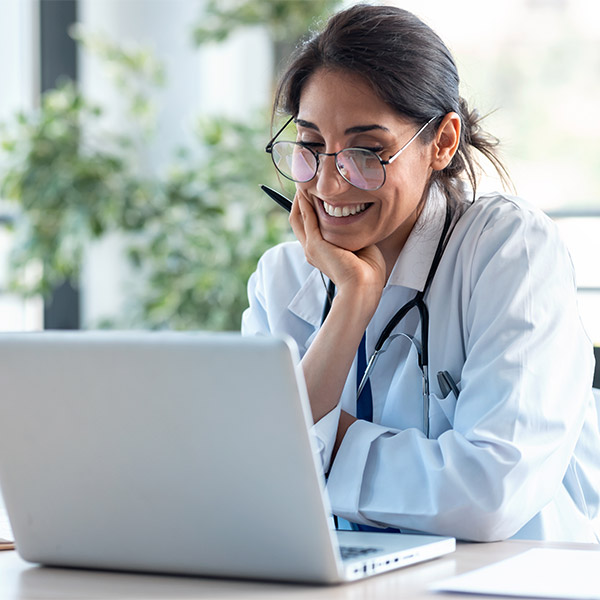 Why Address Mental Health and Wellness?
1 in 5 adults in America experiences a mental health issue every year, 57% of which will go untreated.
Job stress (alone) is estimated to cost U.S. companies over $300B a year ($2K per working adult) in health costs, absenteeism & poor performance.
13.33% of all employees are mentally distressed and each one costs their employer close to $15K more on average than someone who is not.
A Desperate Need for Early Intervention
Early intervention works, yet there is a glaring deficiency of early screening and "first aid" for mental health.
Average delay of 11 years between first symptoms and intervention.
Nearly half of the need for mental health services is unmet.
Beyond simply a shortage of therapists available to diagnose and treat mental health issues, there are other significant barriers to access today:
Stigma
Lack of awareness of mental health services
Cultural beliefs
Scarcity of financial support
Lack of geographical accessibility
Innovative Solutions for the Toughest Healthcare Conversations